Neway began OEM & ODM Rubber & Plastic in 2001.
Our company has professional, complete production equipment, Injection Machines total 20 sets, from 50T to 300T. With high precision and top quality.
We have our own mold-making production line, it's better for us to control the quality, and improve our effectiveness to shorten the production time. Our mold life usually can meet 1,000,000 shots.p
If you need Rapid Prototypes to test the part structure before mold investing, we also can help you. We have our own production line for prototyping, Prototypes Materials can be ABS, POM, PP, PC, PE, PA(Nylon), PA+GF, PVC, PBT, ABS+PC, etc.
Prototype Main Process: SLA, SLS, CNC, PJP
In-house mold design and building capabilities, complete supply chain solutions.
Customers can choose from a vast selection of thermoplastics and thermosets that best suit their needs for strength and function. We've worked with many types of resins, including: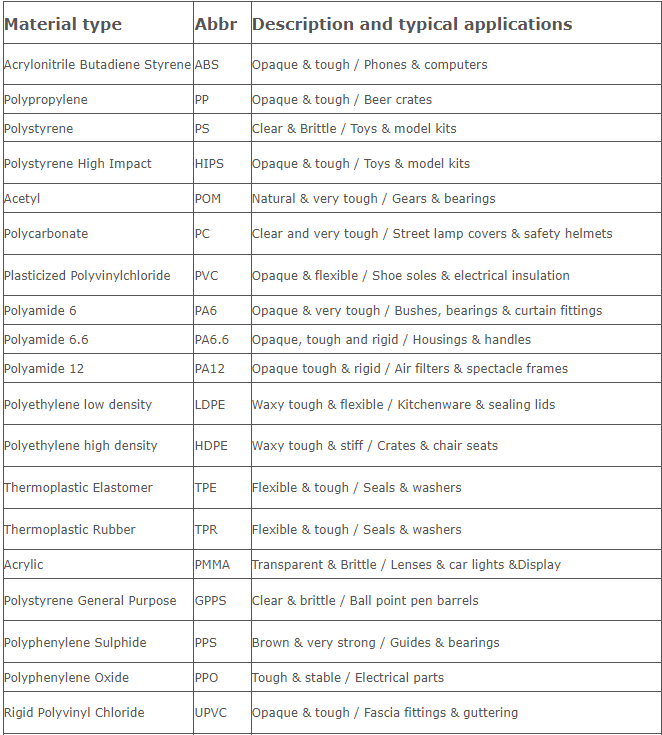 You can choose plastic finishes as follow: Plastic Acrylic Wine Bottle Holder
· Metallization (chrome, gold, silver)
· Painting (hand, screen, automated)
· Vacuum plating
· Lithography
· Custom texturing
· Hydrographics